Same Company, New Focus.
You've probably heard of Beneva Flowers. That's us. We've worked hard over the years to build a strong reputation for quality and service. Now we're bringing that same focus to Beneva Plantscapes.
With plants and trees, your home or commercial space will have a softer acoustic environment. You'll enjoy cleaner air and, since plants cool their surroundings via a process called transpiration, lower energy costs. Plants promote calm and focus - and of course, they just look great, too.
Call us today at (941) 923-7401 for a free, no-obligation consultation. We've got some great ideas for your space.
What We Do
Plant sales
Plant rentals, both long-and short-term
Maintenance and installation
Our Services
Plant walls
Interior living plants
Laying sod
Fertilizing, mulching and pruning
Stump grinding
Design, ripouts and installations
Tree maintenance
Plant potting (up to 30 gal)
Patio pottery design
Residential Plantscapes
Nothing elevates a home like live plants and trees. They refresh and beautify. They filter and cleanse the air you breathe. They improve your health, mental agility, and productivity.
Beneva Plantscapes offers a wide range of indoor plants for purchase or lease, on either a short- or long-term basis. Our team will work with you to find the right plantscapes to fit your home - and your budget.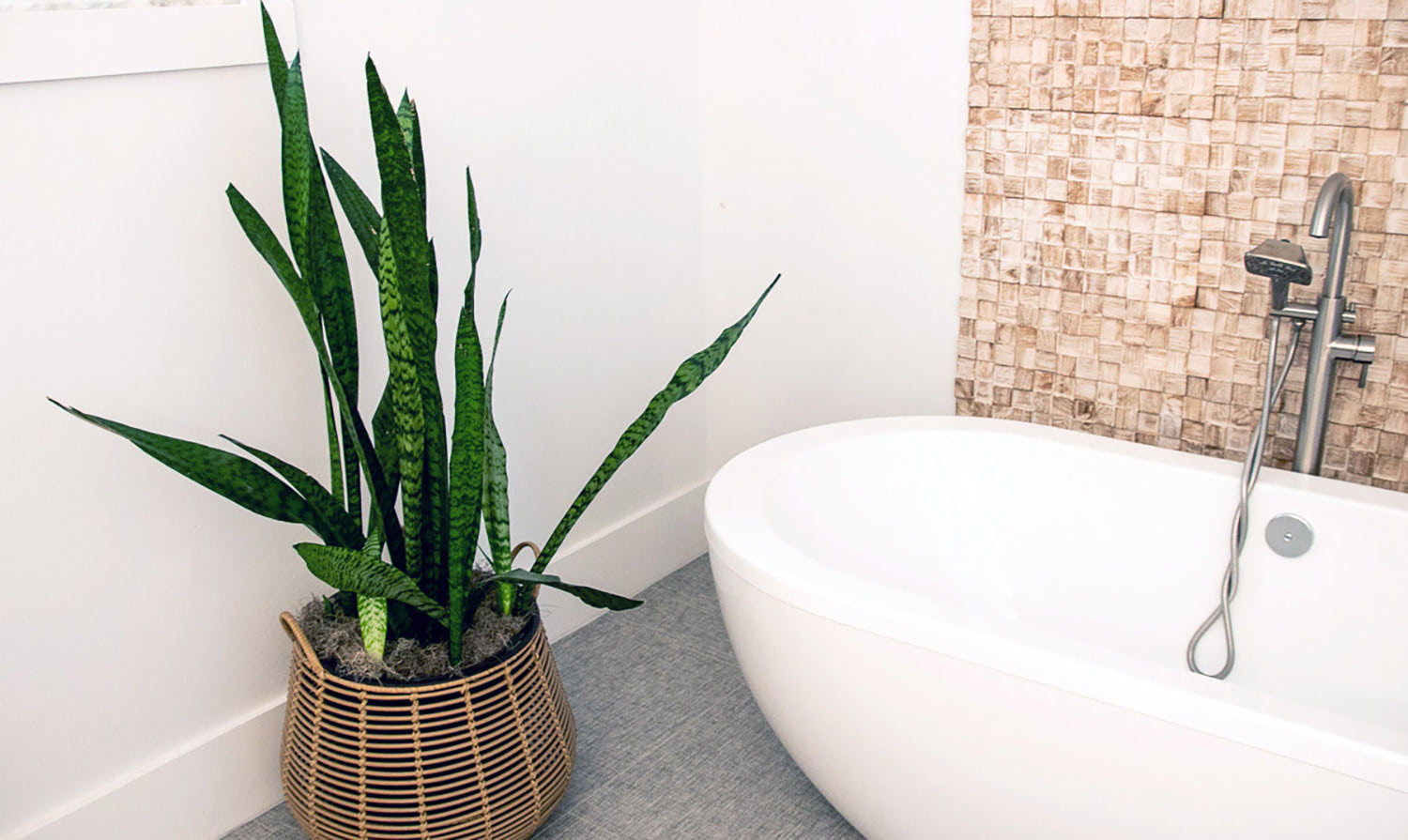 Why rent plants?
Short-term plant rental is perfect for welcoming guests to your special event, or for adding the perfect ambient details when you're putting your house on the market. We welcome collaboration with event planners, coordinators, stagers and realtors to make sure our plants complement and support your home's style and decor perfectly.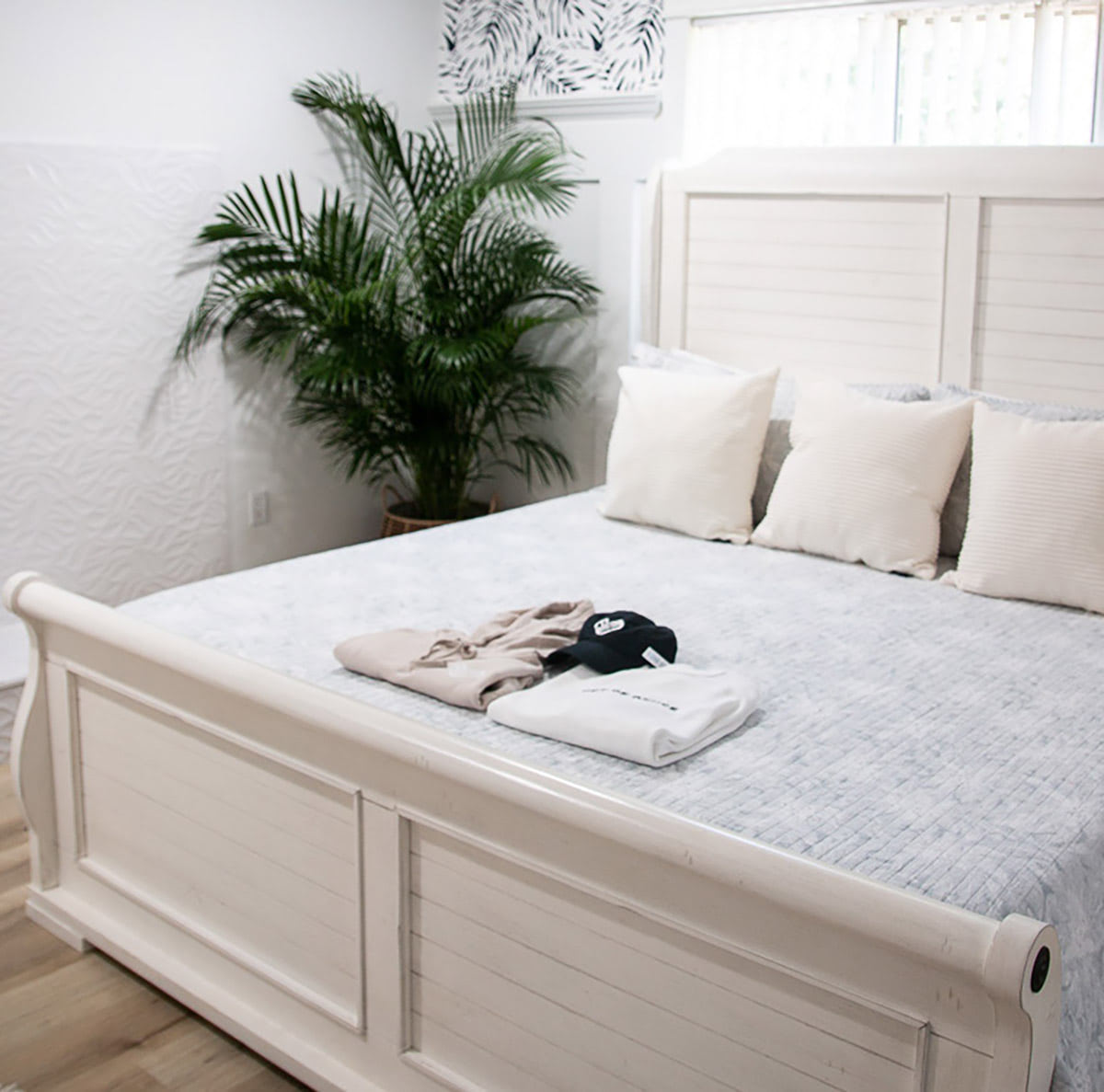 Installation
Don't worry about installation: our Plantscapes design team handles it all, from plant selection, to irrigation and hardscape planning, to the soilwork and the planting itself. We're happy to work with you on a custom design to perfectly capture your vision, and enhance both your enjoyment and the value of your home.
Maintenance
Concerned about who's going to take care of these plants once they're in the ground? Don't be. Our professional experts provide turnkey solutions for indoor and outdoor plant care, so your plants stay healthy, lush and beautiful. We provide plant clean-ups and check-ups, as well as repotting services and complete makeovers.
Living Walls
A living wall is a thing of simple beauty. Designed to be easy to install and maintain, they sit at a natural growth angle and don't hang horizontally. Their roots find water and spread more easily than plants confined to a grow pot - so they're more likely to thrive.
We also offer living pictures, green fences, and green dividers.