Share Your Emotions
Since 1986, Beneva has been the best florist in Sarasota and the greater Tampa Bay region. From the day we opened our doors, our exceptional customer experience and top-quality products made us a leader in the industry. That, combined with decades of experience, has allowed us to master our processes to perfection, building a loyal client base that has become part of our family. Beneva has three different branches that offer exceptional and distinct customer experiences in the business of emotions: Beneva Flowers, Beneva Weddings and Events, and Beneva Plantscapes. Each arm of our operation thrives under the guidance of our talented team of experts.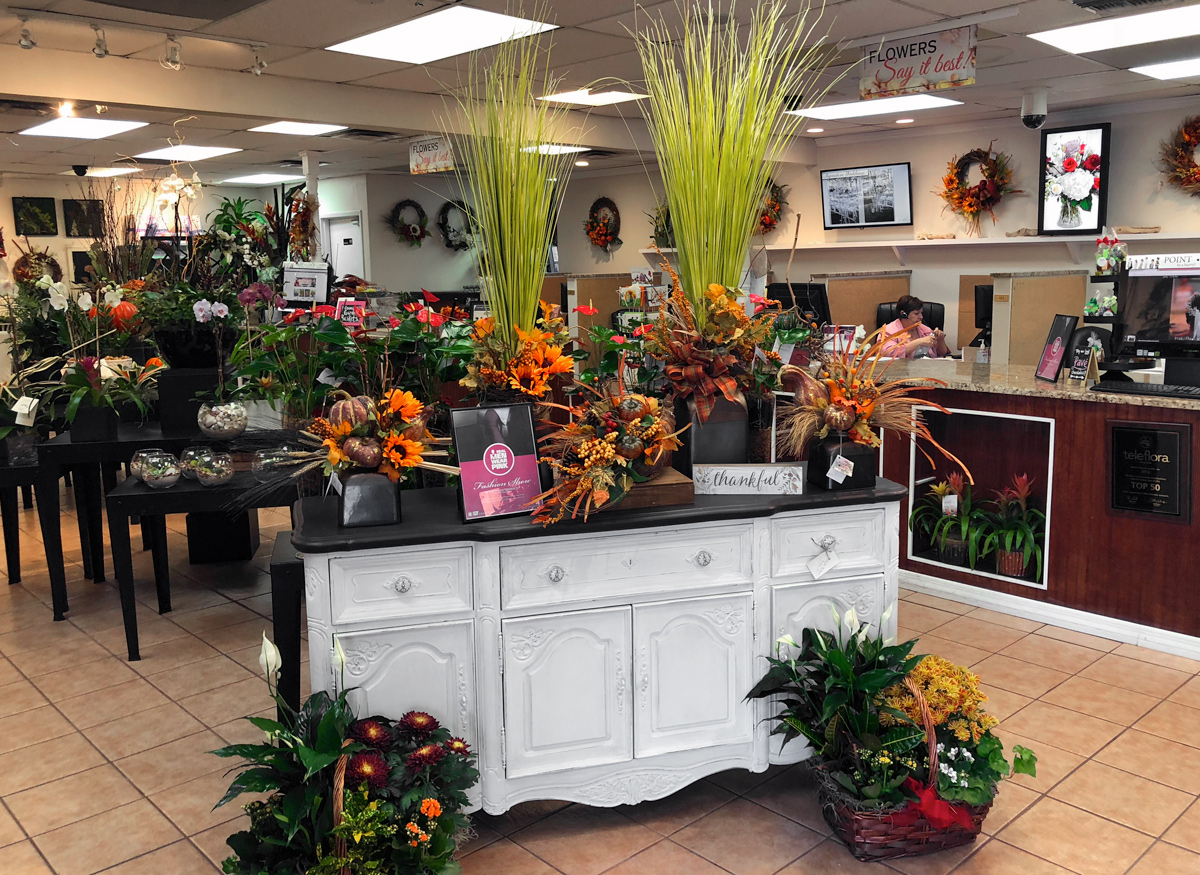 Beneva Floral Services
Beneva Flowers is committed to delivering only the finest custom floral arrangements to the people who matter the most to you. We start with flowers sourced from the best farms worldwide, providing us with blooms that are perfectly fresh and exceptionally long-lasting. Our talented designers then work their magic on each arrangement, using their extensive breadth of knowledge to create artistry that is both classic and in touch with floral trends. Concerning the customer experience, our helpful staff works with you every step of the way to ensure that your custom arrangement suits your specifications. Our delivery drivers are prompt and courteous, bringing each arrangement directly to your doorstep on time. From your first interaction to the last step, Beneva Flowers anticipates your needs and delivers the perfect emotions for the occasion, whether celebratory or somber.
About Our Floral Services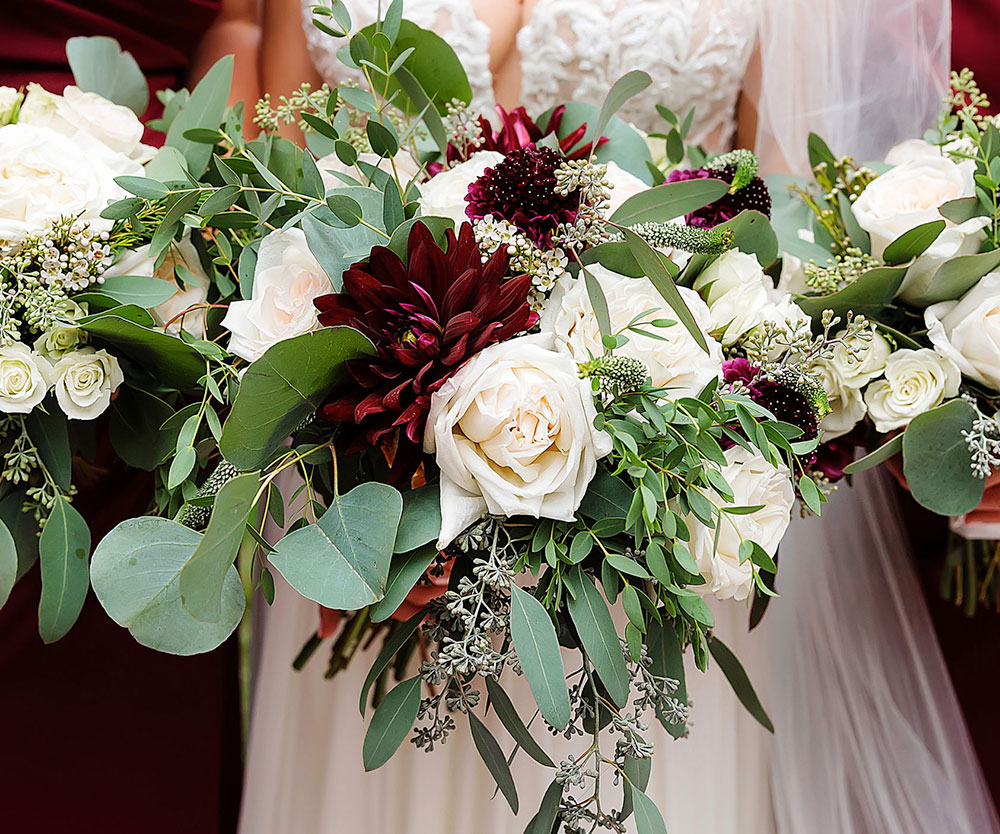 Beneva Weddings & Events
Beneva Weddings and Events is the well-established event arm of our operation. We're your go-to for any wedding or ancillary event, be it a luxury affair at an upscale resort or an intimate gathering on the white sand shores of the Gulf of Mexico. We create custom bouquets for brides and wedding parties, wearable accessories like boutonnieres and corsages, centerpieces for dining spaces, and floral arches and altars for every sensibility. We also go beyond weddings and can handle all your floral and decor needs for everything from bar and bat mitzvahs, corporate events and galas, baby showers, and more. Our knowledgeable staff will work with you from your initial consultation to setting up for the big night, ensuring it is an all-around success.
About Our Weddings & Event Services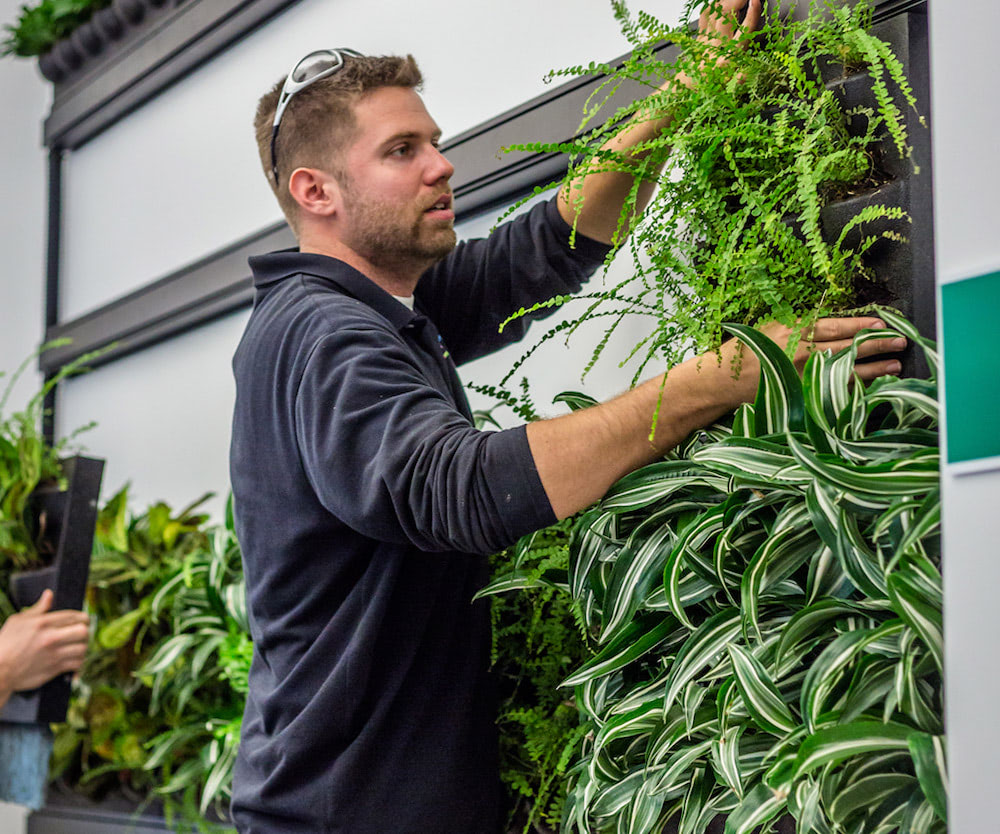 Beneva Plantscapes
At Beneva Plantscapes, we're inspired by the power of plants and the many benefits they can bring to commercial and residential spaces. In the workplace, they lift employee spirits and boost productivity. At home, they improve mental health and sharpen cognition. In both spaces, they purify the air we breathe and bring in a sense of emotional well-being. Let our talented team of experts elevate your space with plants, trees, living walls, and more, transforming any room into a green paradise. We are available for rentals and permanent installations, depending on the needs of your home or office, including holiday installations. We also offer maintenance services to ensure your plants remain happy and healthy, ensuring that you don't have to worry about any part of the process. Instead, you can relax and enjoy the emotional benefits of nature's beauty - even when you're indoors.
About Our Plantscape Services