Voted the best florist in Sarasota for 25 years in a row, Beneva is southwest Florida's premier full-service, end-to-end wedding florist. Our one-of-a-kind bouquets, breathtaking centerpieces, and custom floral arrangements are elegant, tasteful, and always memorable. No detail is too small or unimportant for our team of designers. They'll work with you every step of the way, ensuring your special day reflects your personality, your tastes, and your vision.
Delivery and Setup
Beneva's day-of full service means you can focus on other things - and leave the flowers to us. We'll deliver your flowers on time, guaranteed. And our on-site designers and setup crew will make sure everything looks just the way we planned.
Rental Equipment
Why deal with an entirely separate rental house when you can get everything you need from Beneva? Tables and chairs, audio equipment, china and flatware - whatever you need, we can provide. And we'll even collect it all at the end of the day.
Live or Silk Arrangements
Whether you prefer the scent and feel of live flowers or the consistency and sustainability of silk, Beneva offers custom-designed arrangements you and your guests will remember for a lifetime.
More Than Just Weddings
Our expertise isn't limited to weddings. We're ready and able to decorate and supply just about any kind of fancy event you care to name, including:
Weddings
Rehearsal dinners
Engagement parties
Bridal showers
Baby showers
Elopements
Bar/Bat Mitzvahs
Fundraising and charity events
Corporate events
Galas
Debutante balls
Surprise events
Room décor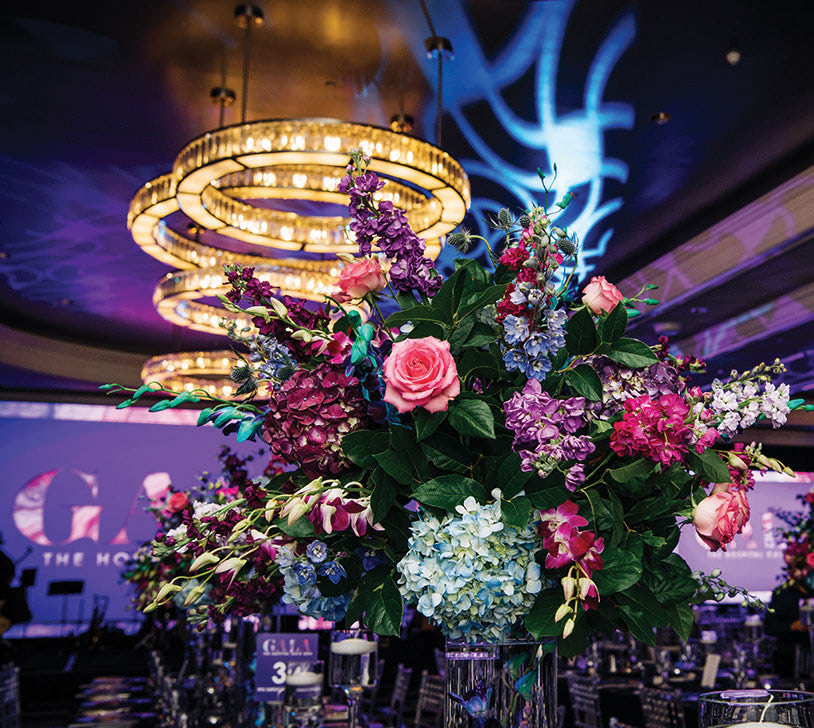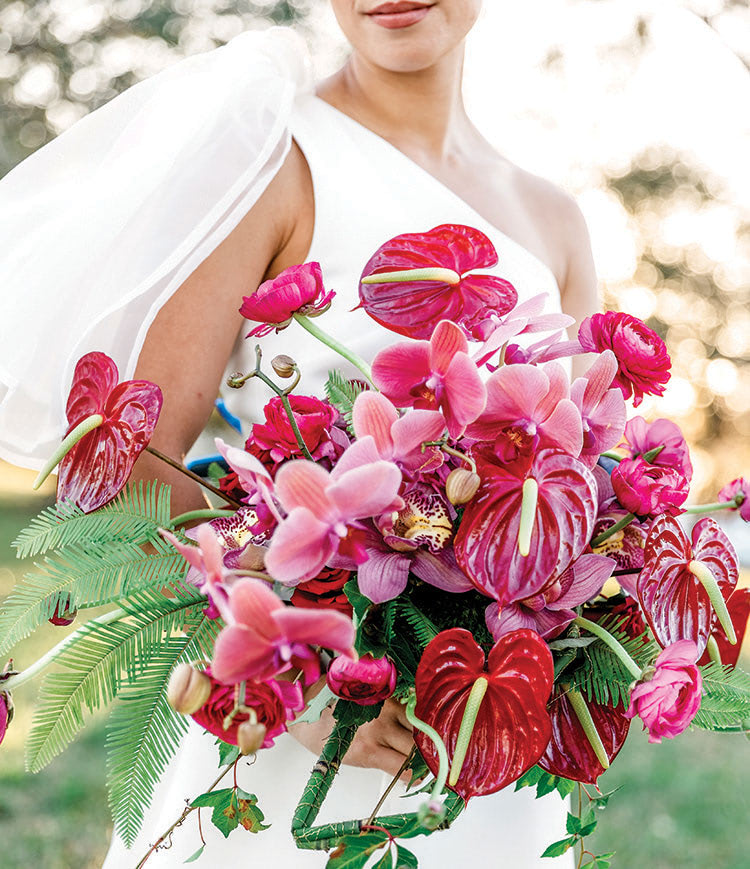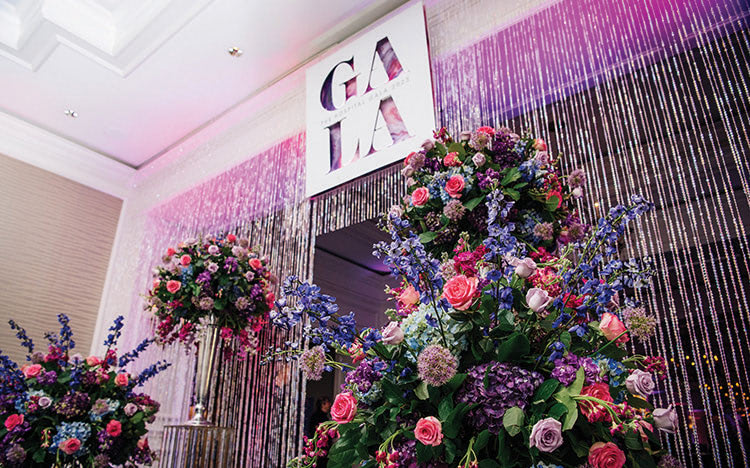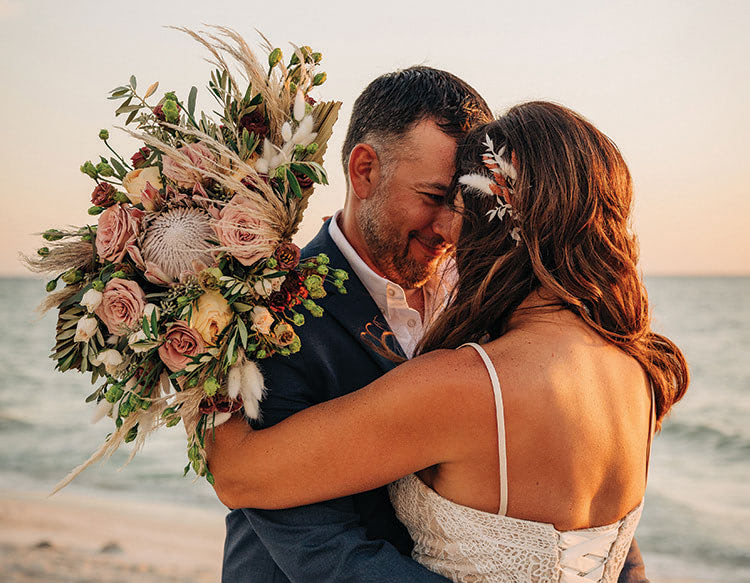 The Beneva Process
We believe the best results come from collaboration and transparency.
We know you may not have answers to all your questions, or even fully understand the process behind staging an unforgettable wedding. A big part of our job is to help guide you through that process, so that you can make informed and inspired design decisions.
During the pre-event phase, we'll work with you to create an official proposal that reflects your personal aesthetic, as well as any specific requests. The proposal should give you a clear visual representation of the ideas we've discussed, as well as a depiction of a design that we think would be ideal for your event:
In the initial consultation, we discuss color and floral palette, service options, and our contract. At the end, you should have a clear understanding of what to expect from us, through both the pre-event stage and the big day itself.
During the optional follow-up consultation, we can go over any questions you might have, as well as potential changes and updates.
At the halfway point of the process, we'll present a mock-up of our designs during the mock-up consultation. There's still plenty of time to make adjustments here, so don't be afraid to speak up if you're not seeing something you want.
The final touch consultation takes place four to six weeks before your event date. This is where we make sure all the details will be exactly as you want them.
Finally, the logistics consultation is when we explain how everything will unfold on the day itself. This happens one to two weeks prior to your event.
On the big day itself, our designer will work closely with your planner, coordinator, or point of contact to coordinate arrival and setup. Our designer will use the proposal we built as a guide, working through it line by line to ensure all decor and services have been delivered as promised.
For an experience you and your guests will never forget, schedule a design consultation today, or visit our wedding gallery for inspiration.