Same Company, New Focus.
You've probably heard of Beneva Flowers. That's us. We've worked hard over the years to build a strong reputation for quality and service. Now we're bringing that same focus to Beneva Plantscapes.
With plants and trees, your home or commercial space will have a softer acoustic environment. You'll enjoy cleaner air and, since plants cool their surroundings via a process called transpiration, lower energy costs. Plants promote calm and focus - and of course, they just look great, too.
Call us today at (941) 923-7401 for a free, no-obligation consultation. We've got some great ideas for your space.
What We Do
Plant sales
Plant rentals, both long-and short-term
Maintenance and installation
Our Services
Plant walls
Interior living plants
Laying sod
Fertilizing, mulching and pruning
Stump grinding
Design, ripouts and installations
Tree maintenance
Plant potting (up to 30 gal)
Patio pottery design
Commercial Plantscapes
Research shows that plants bring many benefits to the workplace. They increase productivity, attendance and mental sharpness, and they improve employees' moods. They attract shoppers in retail settings, reduce noise, and add a fresh, modern ambience to any commercial or retail space.
Beneva Plantscapes' inventory of tropical plants and greenery provides ideal long- and short-term solutions for corporate offices, hotels, conventions, trade shows, open houses and more. We pride ourselves on delivering industry-leading plant care and replacement services.
Invest in your team, clients, and customers by creating an environment that promotes health, happiness, and comfort - with plants.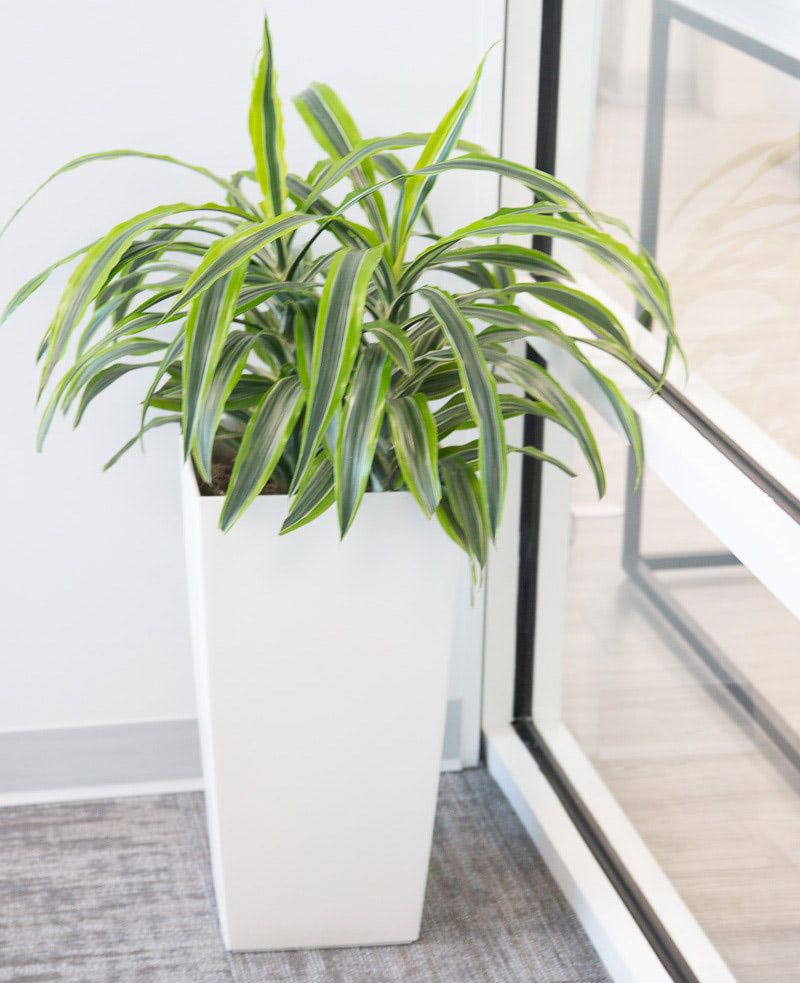 Rentals
Things change quickly in the commercial world. The plants that were perfect for you last year might be completely out of place in your new office space. Plant rental is an excellent and cost-effective way to invigorate your commercial space with a rich, layered look - but without long-term commitment. It's also a perfect solution for big corporate or in-store events. We collaborate with planners and coordinators to give your occasion the fresh, vibrant appeal of plants.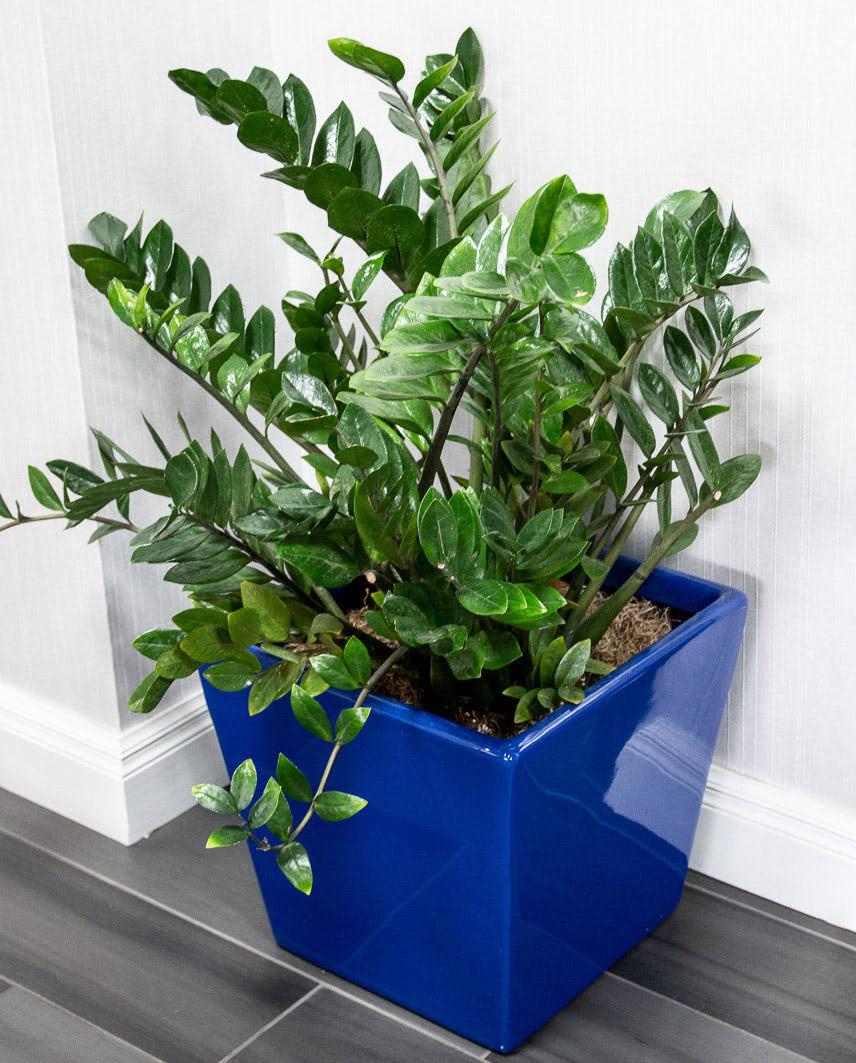 Installation
Our professionals handle all aspects of installation, delivering designs that not only enhance a space, but inspire those who spend time in it. No matter how big or how small, our plantscape installs are smooth, efficient, and specifically designed to meet your needs. Our installers know just how to boost the atmosphere of your lobby, office, waiting area, or retail location.
Maintenance
We're ready to maintain your commercial plantscapes, regardless of scale, for as long as you need us. Our experts know how to keep green displays lush, happy, and healthy in any commercial environment, so that every plant is thriving.
Retail
Many modern retail spaces fully embrace indoor plants and gardens, often making them a key part of their branding and décor. Beneva Plantscapes is proud to have provided professional plant services for some of the biggest names in retail.
Living Walls
A living wall is a thing of simple beauty. Designed to be easy to install and maintain, they sit at a natural growth angle and don't hang horizontally. Their roots find water and spread more easily than plants confined to a grow pot - so they're more likely to thrive.
We also offer living pictures, green fences, and green dividers.