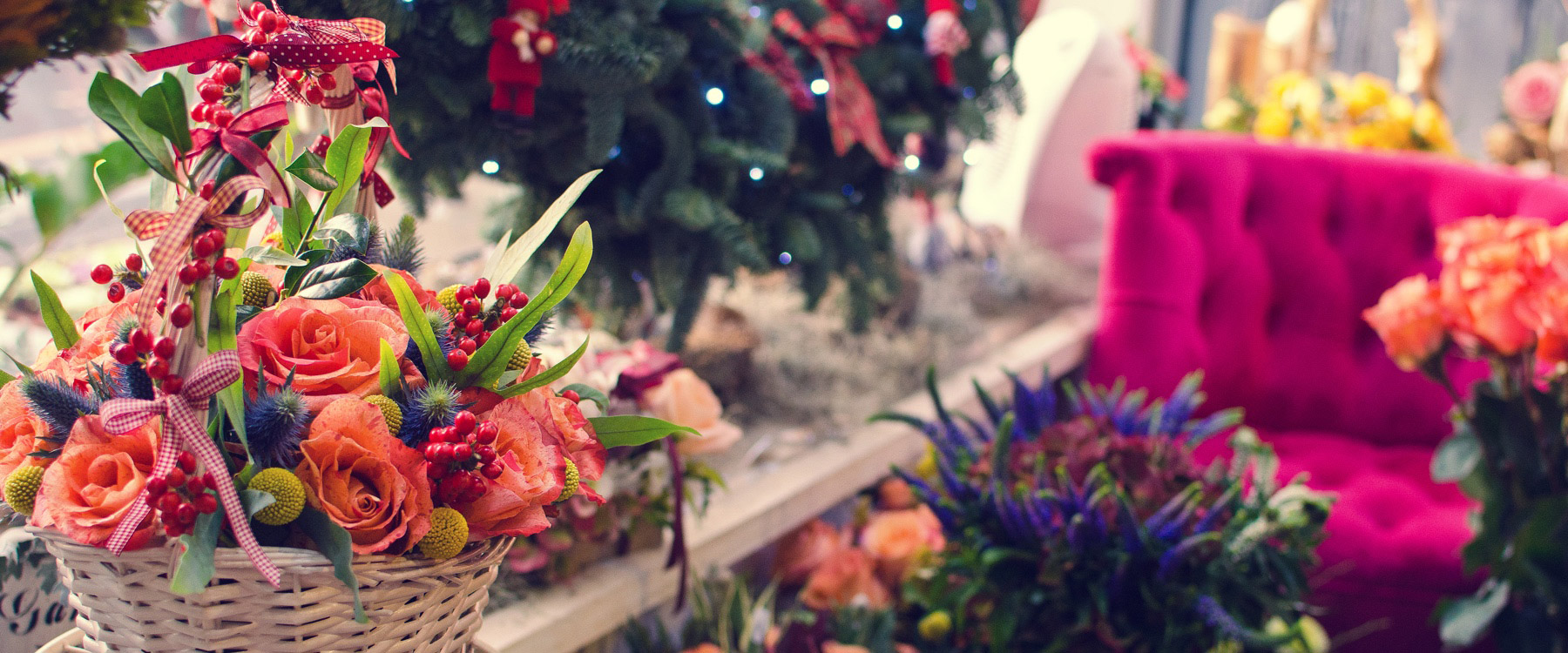 How do I check my delivery status?

Please consider your order delivered on the day you requested if you receive a confirmation. If we have any difficulties with your order, we will contact you by telephone and/or e-mail.
How will I know if my arrangement has been successfully delivered?

All deliveries will be made on the date you request unless we notify you of any complications.

Note: We will answer all inquiries in the timeliest fashion possible. Some inquiries cannot be researched and resolved until we can make contact with the delivery florist during their hours of operation. Once we are able to contact the delivery florist and obtain an answer to your inquiry, we will contact you by your choice of either e-mail or telephone. We work with only the highest qualified florists to process your order. The result is our maintaining our unconditional guarantee with your every order.
Can I request a specific time for the delivery of my arrangement?

You may use the "Special Instructions" box located on the order form to request a particular time of day for your delivery. We will do our best to honor your request, however, as we do not know the schedules of each of our delivering florists we cannot guarantee the time of delivery without authorization from our customer service department.
Is there any special information needed to deliver an arrangement to a hospital?

For hospital deliveries, please make sure to include the name of the recipient, hospital and room number. Your arrangement will be delivered to the floor nurse's station, as most hospitals do not allow florists into individual rooms.
Do you deliver on Sundays?

Unfortunately we are closed on Sundays.
Floral Order Delivery Times

Most florist shops make deliveries during normal business hours (9 AM to 7 PM). However, since we do not know each florist's delivery schedule for a particular day, we will be unable to guarantee delivery requests for a specific time or within an hourly range unless scheduled online with our rush delivery service.
What happens to my order when a florist attempts delivery and the recipient is not at home?

If the recipient is not at their home when a delivery is attempted, the florist may choose to do one of the following:

Call the recipient ahead of time to make sure that they are going to be there or to schedule an appropriate time.
Leave a note on the door of the recipient's home asking them to call the florist and schedule an appropriate delivery time.
Leave the arrangement in a covered area of the home (porch or other entrance).
Leave the arrangement with a neighbor and place a message on the recipient's door referring them to the neighbor who accepted for them.

If you do not wish for the delivering florist to use any of these procedures, please make sure that you indicate this in the "Special Instructions" box on your order form.
Delivery Terms

The recipient may be called to schedule delivery.
We do not accept requests for delivery at specific times of day.
Substitutions may be necessary to ensure your arrangement or specialty gift is delivered in a timely manner.
For residential deliveries, if the recipient is not available at the time of delivery, the delivery person may leave the gift in a safe place for the recipient to retrieve when they return or attempt delivery the next day. During the holidays deliveries may be made as late as 9pm.
For business deliveries, if the business is closed or not accepting deliveries, delivery will be attempted the next business day. Basic delivery fees will be applied and charged for redelivery. During the holidays deliveries may be made as late as 5pm.
Our goal is to respond to your inquiry within 48 hours.