Every guy knows that certain occasions require flowers. Birthdays, anniversaries and "just because" are probably the most common occasions that call for beautiful arrangements. Did you ever consider bringing an arrangement to a holiday celebration? Making a lasting impression during a holiday is hard to forget.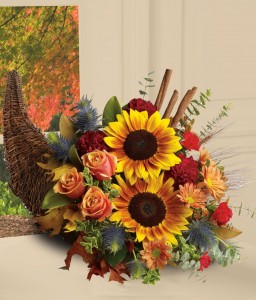 Halloween, Thanksgiving and Christmas are ideal holidays to surprise your loved ones with flowers. No one will forget the beautiful centerpiece that you brought as everyone around the table will enjoy it as much as their meal. You can choose from a selection of centerpieces, simple arrangements and much more at beneva.com.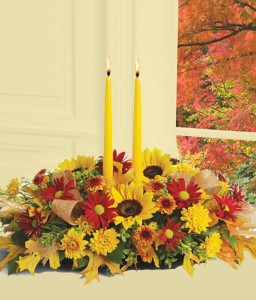 Make a lasting impression this holiday season with a beautiful centerpiece or arrangement. It will be a gesture that no one will forget and everyone will enjoy. Want to make your holiday EXTRA special? Bring something different to the table this season, bring Beneva.
  -YOUR team at Beneva
800.226.1177 | send us an e-mail